The WPCampus 2019 planning committee would like to express our endless gratitude to the following individuals, and many more, who are involved in bringing this particular dream to life. This event would not be possible without their dedication and support.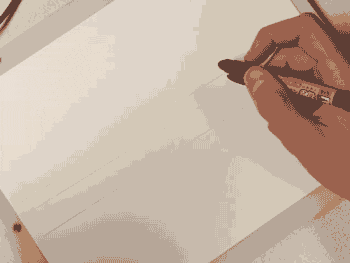 Organizers
Rachel Cherry
Sara Clark
Brad Davidson
Brian DeConinck
Paul Gilzow
Ali Gray
David Dashifen Kees
Jen Riehle McFarland
Maryann Reissig
Eric Sembrat
Gale Wallace
The WPCampus Community
Emily Barney
Sylvia Bass
Blake Bertuccelli
Kim Black
Roy Caligan
Evan Clark
Stacy Clements
Charles Fulton
Alena Holligan
Lauren Kelly
David Krueger
H. Adam Lenz
Tony Moreno
Laura Mundt
Steve Ryan
Nick Simson
Mike Steffel
Donna Talarico
Alex Vasquez
Jaymi Victor
Nathan Wallace
Gale Wallace
Presenters
Learn more about our amazing presenters.
Sylvia Bass
Adam Berkowitz
Kimberly Charles
Stacy Clements
Todd Conaway
Brian DeConinck
Randy Earl
John Eckman
Jeremy Felt
Matt Fields
Charles Fulton
Paul Gilzow
Joel Goodman
Ben Greeley
David Dashifen Kees
Lauren Kelly
Nikki Massaro Kauffman
Nathan Monk
Gabriel Nagmay
Pam Patterson
Morten Rand-Hendriksen
Maryann Reissig
Eric Sembrat
Elaine Shannon
Robin Smail
Donna Talarico
Rich Tape
Andrew Taylor
Mikey Veenstra
Nathan Wallace
Gian Wild
Kelli Wise
Sponsors
Learn more about our sponsors and the great services they provide.
Pantheon
CampusPress
Modern Tribe
Monarx
WPMU DEV
ACF Pro
elearningfreak
Happy Prime
LearnDash
Pgogy Webstuff
Platform.sh
SMILE
Wiley Solutions
Funnelback
HelpJet
Milepost 42
Sticker Mule
Partners
As always, a huge thank you to HighEdWeb for being a supporter of our community.