What Is WPCampus?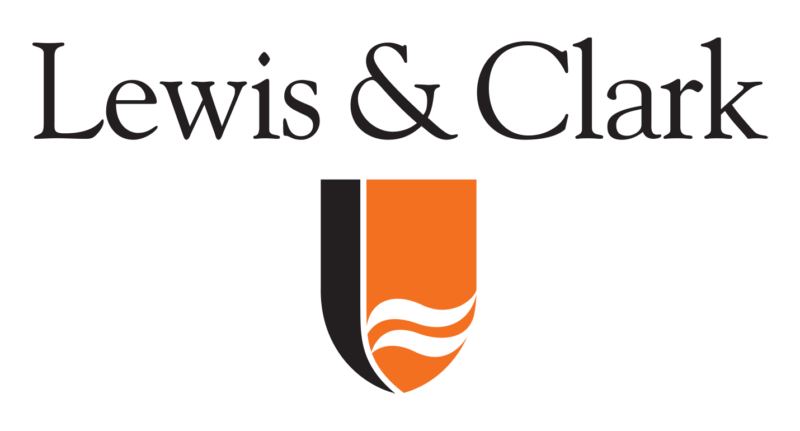 WPCampus 2019 is a three-day conference event filled with sessions, networking and social events. It will cover a variety of topics, focused on accessibility and WordPress in higher education.
The fourth annual WPCampus conference will take place July 25-27, 2019, at Lewis & Clark College in Portland, Oregon. We're excited to head to the west coast!
Learn more about WPCampus 2019
Looking for speakers
WPCampus is looking for stories, how-tos, hypotheticals, demos, case studies and more. WordPress, higher education, and accessibility are key themes, but we want people to share their own experiences in various arenas: design, development, strategy, management, usability, governance, etc.
Learn more about our call for speakers
Registration
Registration for WPCampus 2019 will open on Wednesday, April 24, 2019. The cost of general admission is $150 and will cover attendance on July 26-27.
Attending a workshop on Thursday, July 25 will cost an additional $25. On-campus housing will cost $50 a night.
What to expect
View the schedule to get a general overview of what the conference will include. Are you an attendee? Check out our attendees page for everything you need to know for the event.