What Is WPCampus?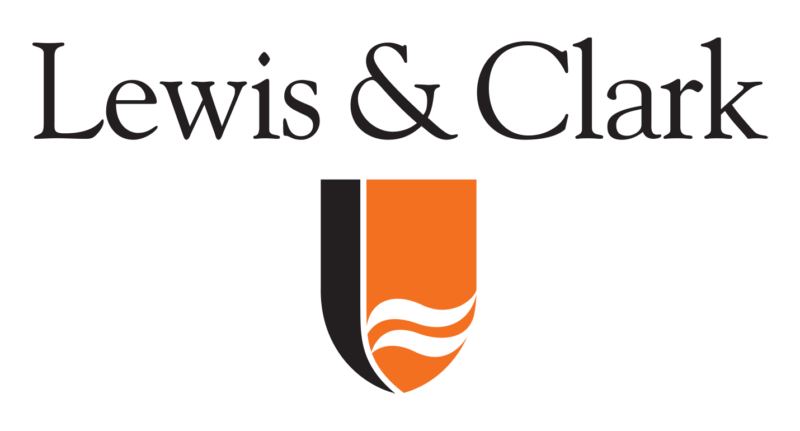 WPCampus 2019 is a three-day conference event filled with sessions, networking and social events. It will cover a variety of topics, focused on accessibility and WordPress in higher education.
The fourth annual WPCampus conference will take place July 25-27, 2019, at Lewis & Clark College in Portland, Oregon. We're excited to head to the west coast!
Learn more about WPCampus 2019
Registration
Registration for WPCampus 2019 is open! The cost of general admission is $150 and will cover attendance on July 26-27.
Attending a workshop on Thursday, July 25 will cost an additional $25. On-campus housing will cost $52 a night.
What to expect
View the schedule to get a general overview of what the conference will include. Are you an attendee? Check out our attendees page for everything you need to know for the event.